砌思弄舍MR. DESIGN 是一個新形態的設計整合平台,M與R的出發是來自於我們看待設計的態度,希望在設計發展中,能夠經由「深思熟慮」(Mature Reflection)的過程,創造更好的作品。
我們認為一個好的設計,應該深切思考整體的設計的概念能夠被整合與串連,因此空間本身不只是著重於建築設計、營建管理或室內設計,它更應融合視覺設計、品牌設計(Brand Design)、空間傳達(Spatial Communication)、家具設計、媒體與活動等,讓整體設計的想法能夠從一而終,除了達到客戶的需求之外,也能完整落實設計最終的思想與精神。
MR. DESIGN is a brand new platform that provides integrated design approach.
The concept of Mand Ris derived from our attitude toward design.
During design process, through the philosophy of Mature Reflection, we hope to create better works.
We believe a sophisticated design should reflect the thoughtful process of integration and connection.
Therefore the essence of the space does not focus on only architectural design, construction management, or interior design.
It shall be integrated with the attention of visualization, branding, spatial communication, furniture, media, and human activities.
In this way, the design concept can be executed faithfully.
Besides achieving the client's requirements, the idea and spirit of design can also be fully realized.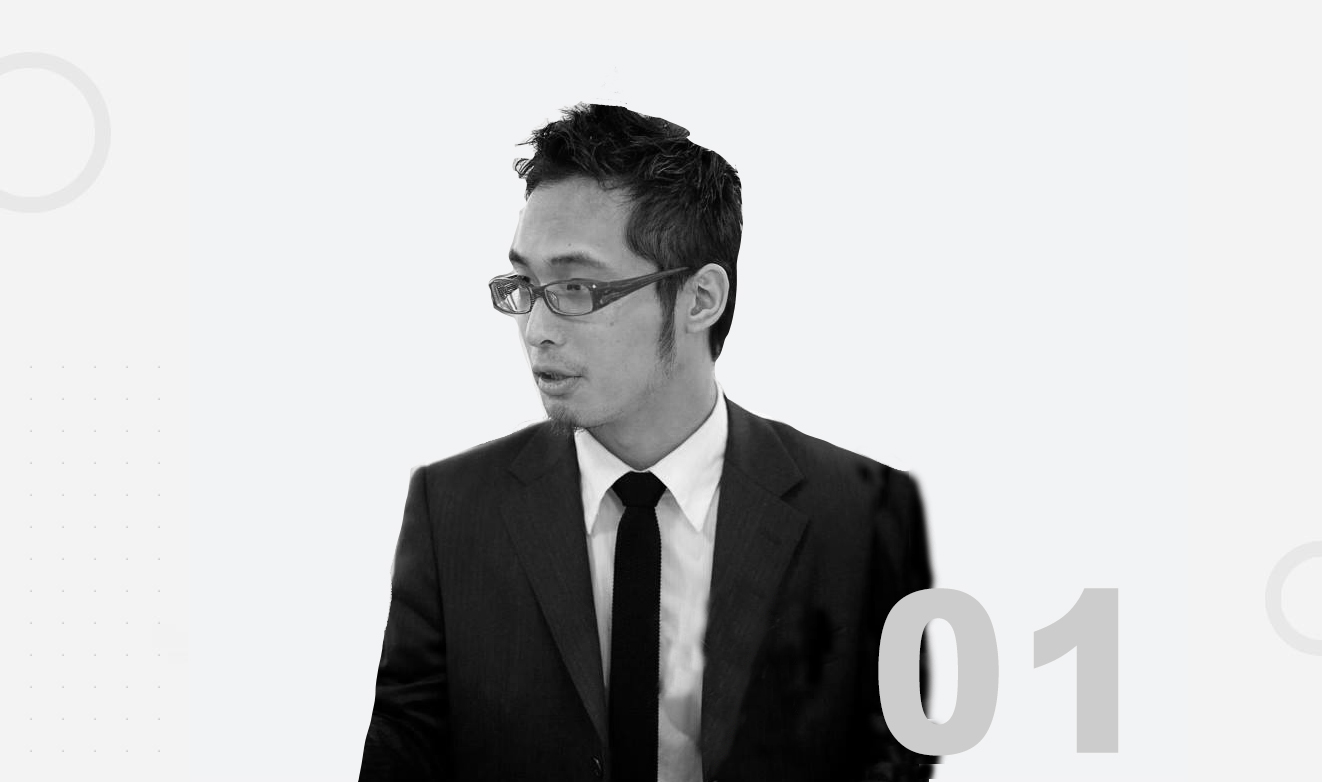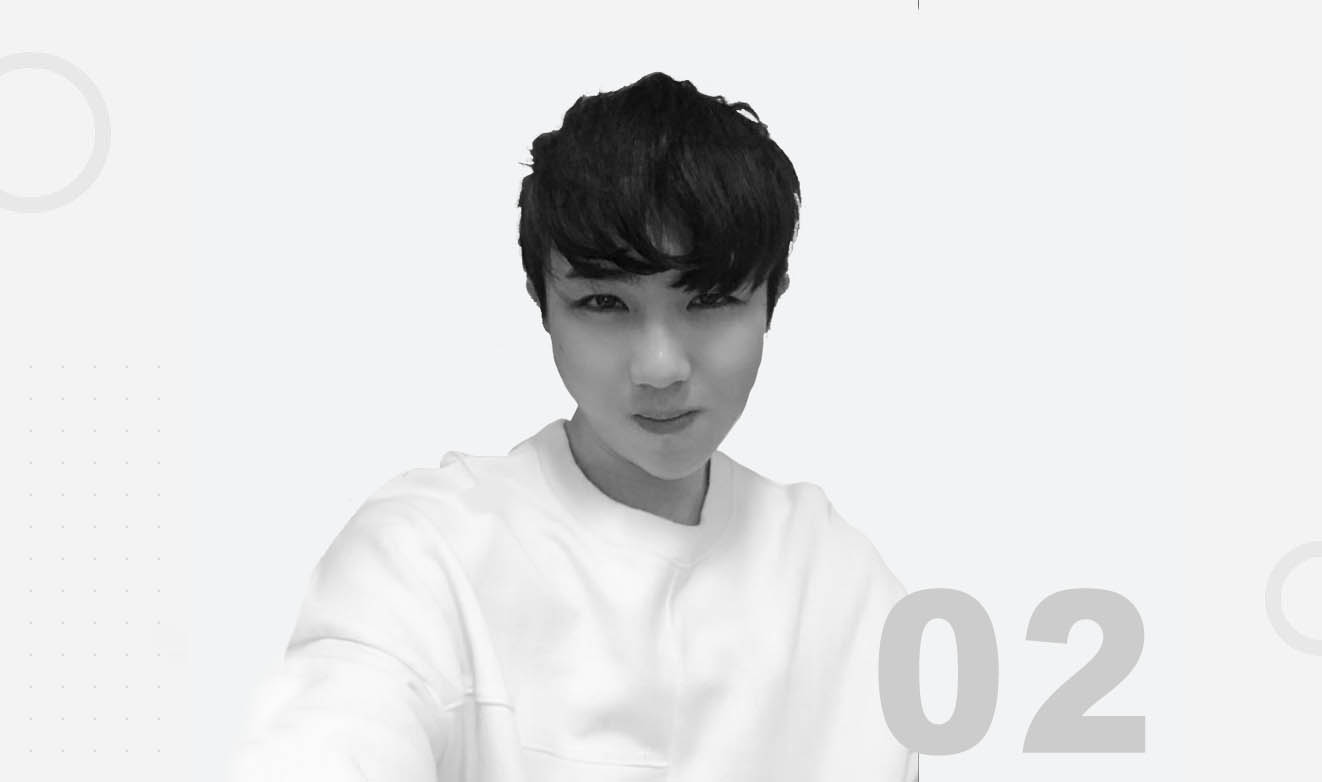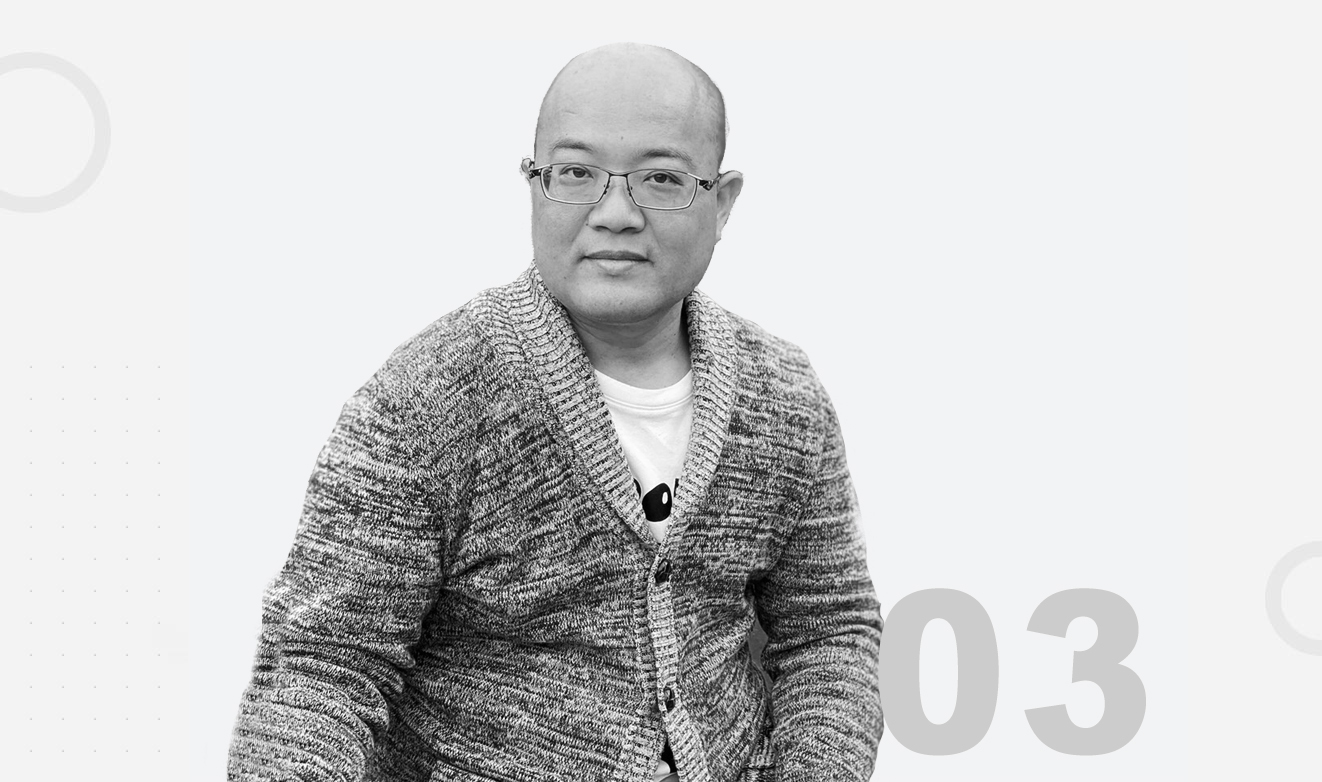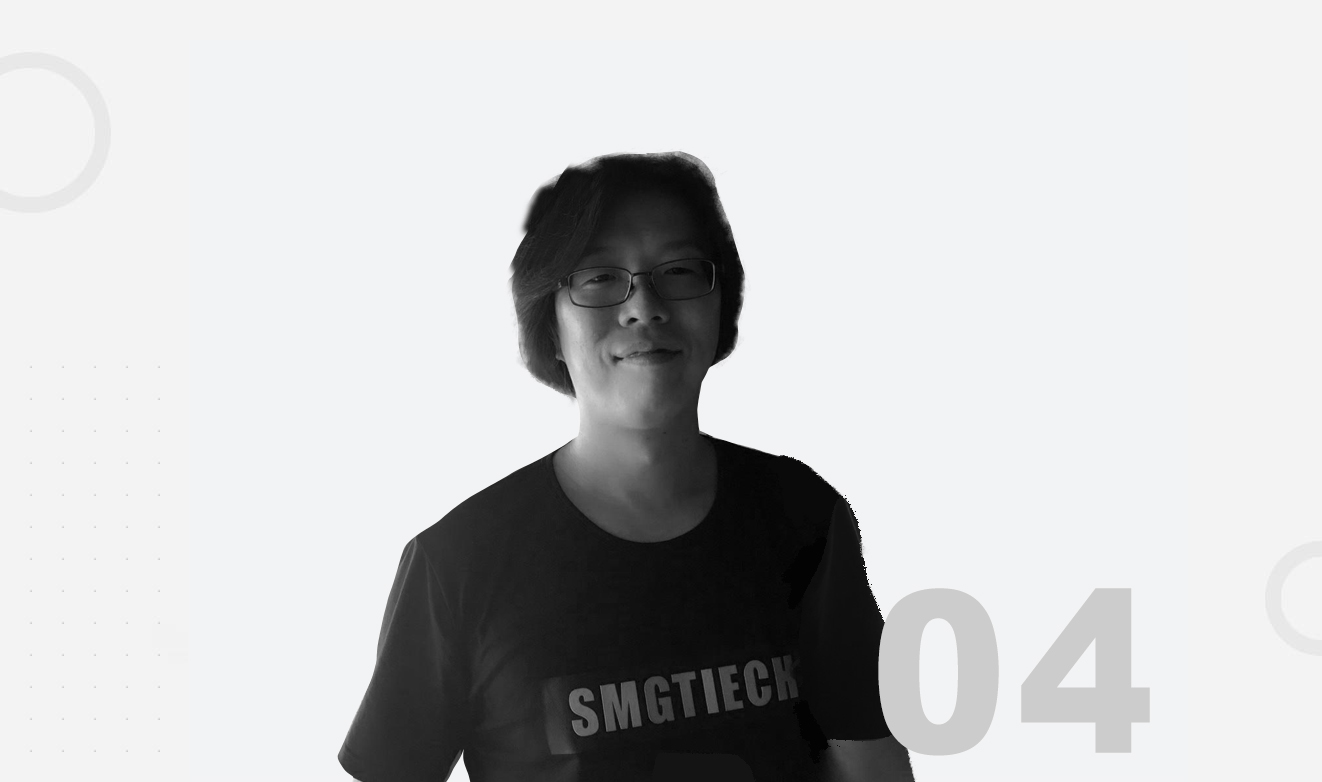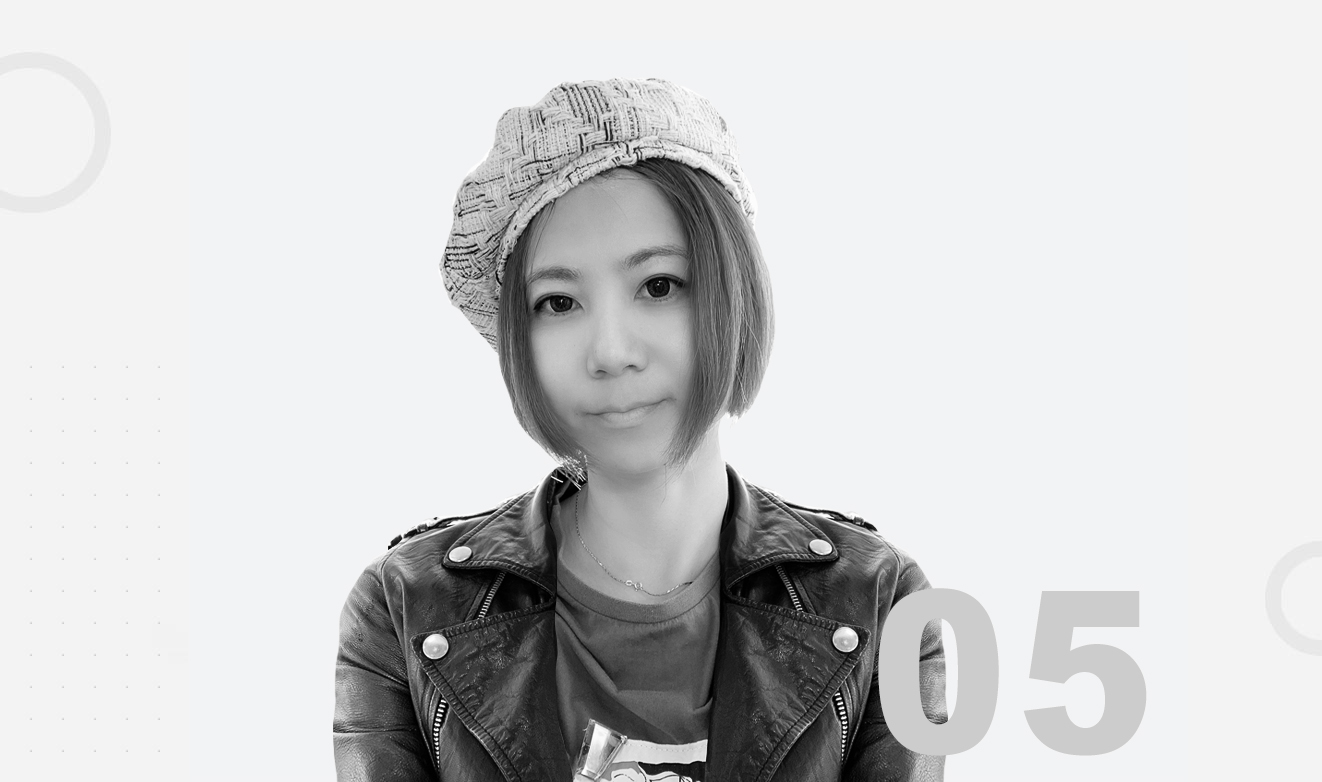 01.
Interior design director
設計總監
黃書賢
05.
Display Design
陳列設計
唐秀雯
06.
Architect
唯將建築師事務所主持建築師
杜立筠